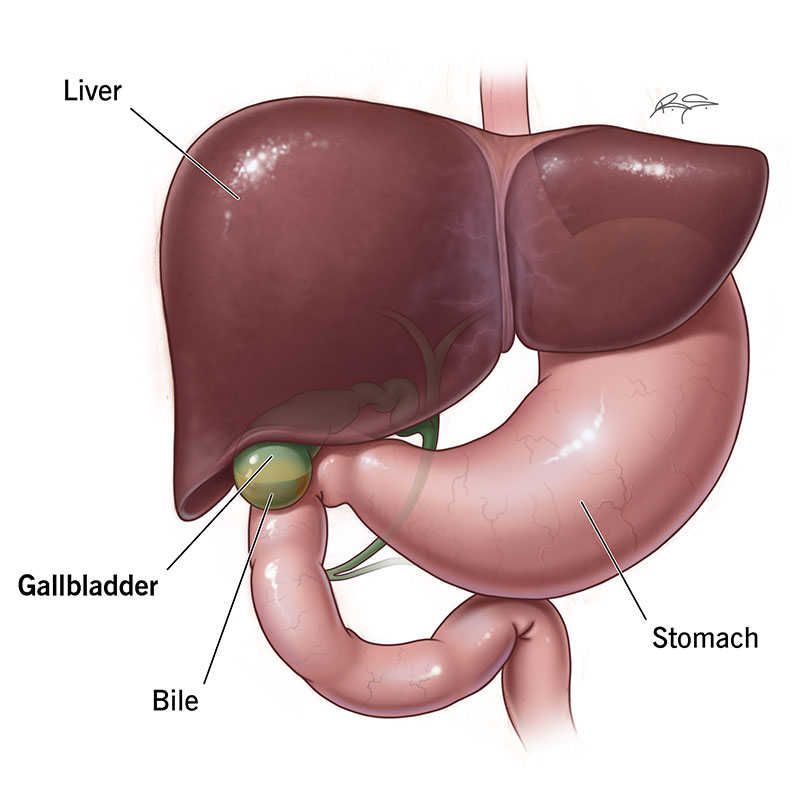 Today I met with Dr. Mark Regan at the Galway Clinic.
He is the surgeon who, on February 21st next year, will remove my Gallbladder. He's doubtful he'll be able to do it through keyhole surgery but will try. If he has to do full surgery it'll mean three days in the hospital. At least he'll try keyhole first.
My gallbladder has been killing me for months now. In fact, in August Brad had to rush me to A&E as I was crippled. Literally crippled!
I'm very much looking forward to it being gone!
---
Oh and we celebrated JQ's 40th with his "Glitter & Gold" party.